For ages, music has played a role in providing directions and guidance to young ones. For instance, in music classes a teacher might start singing Put Your Instruments Away and magically students will start putting their instruments away (well, sometimes with some additional encouragement).
Sure, you can purchase songs that guide children's actions but it's way more creative, fun, and meaningful to kids when you create your own songs.
Here are 3 key considerations for making music to guide children's actions: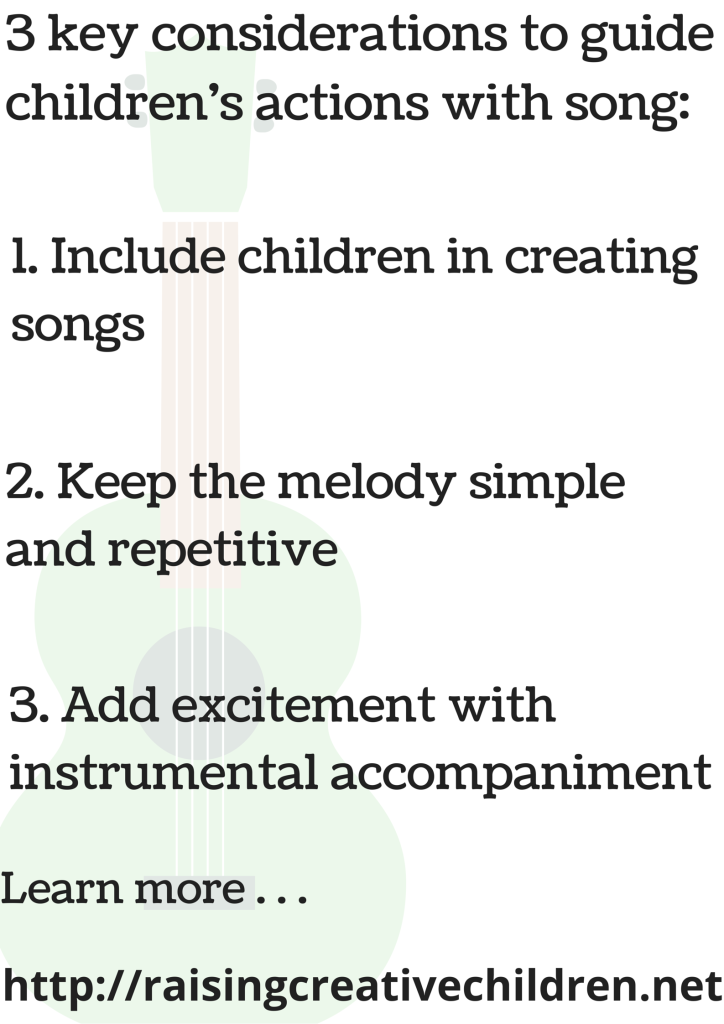 1. Include children (depending on their age/development) in creating songs.
When you give children a say in the lyrics they may feel ownership over the music and enjoy following the directions that they helped create. Will you sing about putting away toys? Brushing teeth? Getting ready for bed? Brainstorm lyrics and then try fitting them to some music.
2. Keep the melody simple and repetitive.

A good starting point is to take a song or part of a song that you and children know and change the lyrics. Though, don't underestimate the ability of children to make up their own melodies. Seriously! Listen to young children when they play or are daydreaming and you will often hear them making up their own music about whatever they happen to be thinking about. We wrote about some of this in our post on being creative with recorders.
While you might be bored by repeating the same melody, young children love repetition.
3. Add excitement with instrumental accompaniment.
Singing songs a capella (vocals only) is absolutely fine. You can make your songs even more interesting by playing some accompaniment such as on a guitar or ukelele. For most songs you make, all you will need to play is 2 or 3 chords!
But what if I don't play an instrument?
Don't worry! There's an app for that!
Download these apps and experiment with strumming an accompaniment virtually (Affiliate links):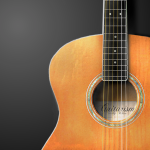 Guitarism – pocket acoustic & electric guitar – Rhism LLC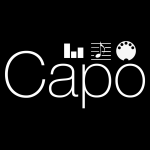 GuitarCapo+ – TonApp AS
Check out these apps to learn some simple chords to play along on a guitar or ukelele you have hiding away in a closet or have been waiting to buy!
    Chord! – Guitar Songbook, Chords and Scales – Thomas Grapperon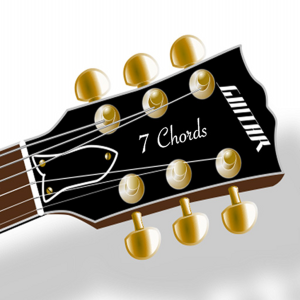 7 Chords – Handplant Studios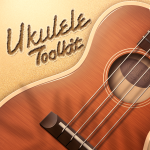 Ukulele Toolkit – Tuner, Metronome, Chords, Scales and more – EUMLab of Xanin Tech. GmbH
What songs do you sing to provide guidance or directions to children?
Have you made up your own?
Let us know and even better leave a recording with soundcloud, youtube, or your platform of choice to share your original songs in the comment section!