Whether or not you celebrate St. Patrick's Day, why not explore some Irish Music around this time of year? [Some affiliate links below]. Keep reading for some excellent resources for creating, performing, and learning more about Irish music!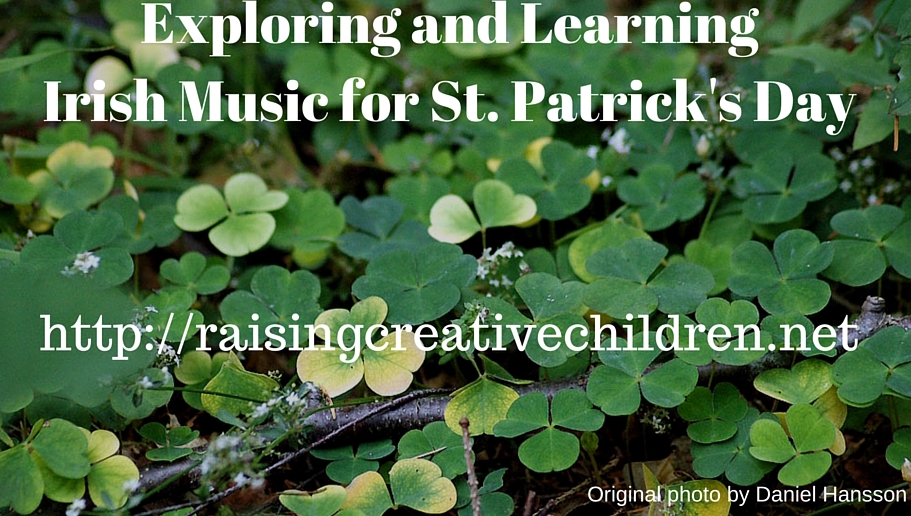 For one of the most comprehensive and in-depth resources on music lesson and project ideas related to Irish music, make sure to check out Music in Ireland: Experiencing Music, Expressing Culture by Dorothea Hast and Stanley Scott from the fabulous Global Music Series. 
Creating and Performing Music
If you don't own your own set of Uilleann pipes, a fiddle, or tin whistle, have no fear, there's an app for that (actually several)! Take a look at these fun apps developed by Michael Eskin whose company Appcordians makes traditional Irish music instrumental apps that you can use to perform some great sounding music! Many of these apps include samples of the original acoustic instruments, which is pretty phenomenal. Here are just a couple of apps to get you started out in your own digital session:
To give you some idea of how cool it would be to play music with these apps, take a look at this example of the Tin Whistle Pro app in action:
Whereas the Aappcordians apps are instruments, IrishMusicApps is a free app with additional content for purchase designed to help people learn how to play Irish music. 
Learning How to Perform Irish Music
You don't need apps to learn how to play Irish music. There's quite a bit of research on how people learn Irish music through web-based communities and resources. Researcher, Janice Waldron has written a number of articles featuring the ways that people use online communities and resources to learn Irish music, several of which we are featuring here. 
Adults or children interested in developing instrumental skills and how to play Irish music might be interested in the amazing Online Academy of Irish Music (OAIM). This is a tremendous resource that provides FREE lessons online in the comfort of your own home.
Here's an example of beginner tin whistle lessons available via OAIM:
The Session is a website dedicated to Irish Music where you can find Jigs and Reels to your heart's galore. This resource is for people who already have skills on an instrument but is fantastic for finding recordings of Irish Music and information on how to play tunes.
Brother Steve's Tin Whistle Pages  is what it sounds like: a website dedicated to Irish music on the Tin Whistle. The site ranges from providing specific information on playing technique to suggested listening. The site Chiff and Fipple is another massive resource for whatever you might want to know about the Tin whistle.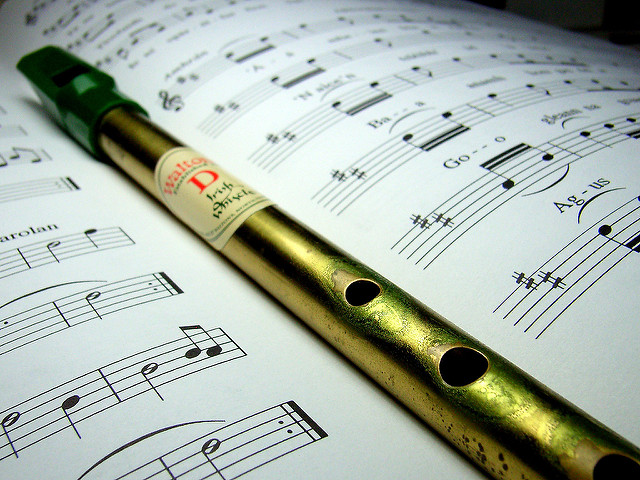 Michael Eskin, responsible for Appcordians apps mentioned above, also has a number of YouTube tutorials. Look on YouTube for videos by Michael Eskin with a search for tradlessons.com (that site is now the appcordians site). You can also find a number of Tin Whistle tutorial videos created by Roman Catholic Priest, Ryan Duns on his site, A Jesuit's Introduction to the Irish Tin Whistle. 
The Irish Fiddle page from Fiddling Around the World provides a starting point for exploring aspects of this musical tradition. You can also watch a number of Irish/Celtic fiddle music tutorial videos with close up angles from Fiddlevideo.com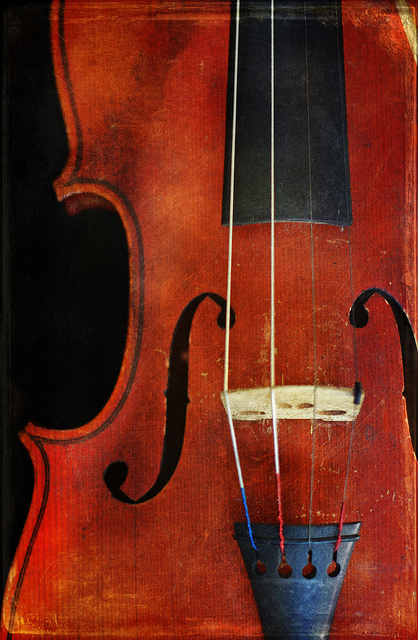 For people who can read staff notation, the BBC's Virtual Session is a wonderful website that provides an interactive set of music with recordings that you can play along with!
Connecting with Irish Music and Culture
Anytime you want to explore music of cultures around the world, you should definitely take a look at the resources and lessons from Smithsonian Folkways. When it comes to Irish music and culture we are in luck. Smithsonian Folkways has lessons on:
There are so many great connections between the dance and music of different cultures. Irish dance and music are go together so well so make sure to take a look at these resources on Irish Dance from the Kennedy Center's ArtsEdge. There's also a site chock full of music and dance vocabulary words on this BBC page about Irish Dance Music.
Have your children or students learn some traditional dance moves to Irish music and even create their own movement inspired by the music.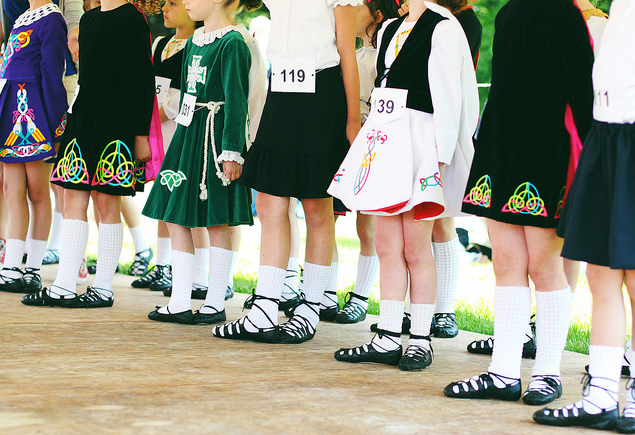 Additional Music-Related Resources Across the Web 
Consider taking a look at some of the following ideas from across the web related to activities, projects, and lessons related to St. Patrick's Day:
Additional St. Patrick's Day Related Activities and Ideas Across the Web
What ways do your children or students explore Irish music?