Today, Amazon is having a fantastic deal with 50% off select board games! Board games can be a great way to foster children's creative and critical thinking. (Affiliate links used in this post)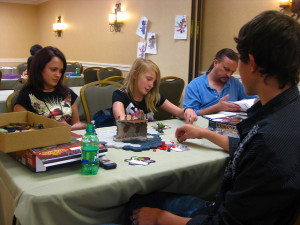 This is especially the case when trying to problem solve during game play. We love games that can involve the entire family.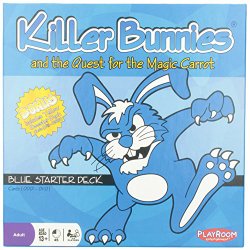 Our personal favorite game for the past few years is Killer Bunnies. Though some times a bit over the top, we like the humor and narratives that can be built around the cards. It also encourages players to consider many possibilities for game play, which is a key aspect of divergent thinking.
So, get yourself some new board games (or these deals on Aug. 1) and get some creative juices flowing!